10/31.sat - 11/6.fri


Ingmar Bergman director special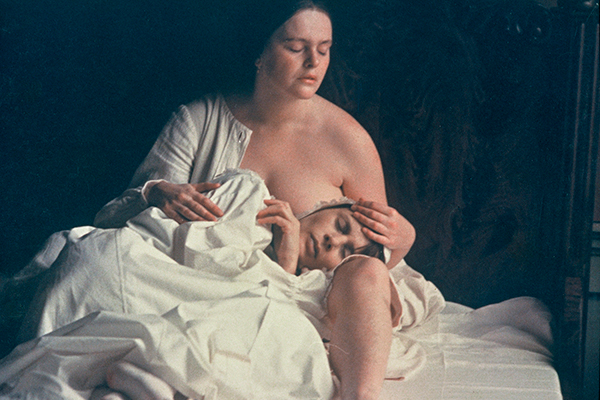 Cries and Whispers
aka Viskningar och rop

(1972 Sweden 91min DCP)

Director: Ingmar Bergman
Casts: Ingrid Thulin, Harriet Andersson, Liv Ullmann, Kari Sylwan
Language: Swedish | German | Danish
Subtitles: Japanese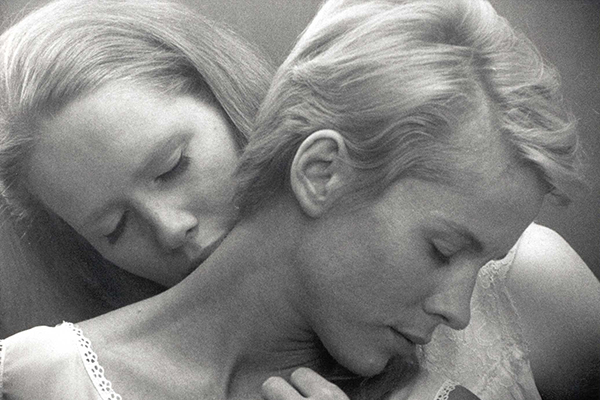 Persona
(1966 Sweden 82min DCP)

Director: Ingmar Bergman
Casts: Bibi Andersson, Liv Ullmann, Gunnar Björnstrand
Language: Swedish | English
Subtitles: Japanese
10/31・11/1・3
Cries and Whispers
10:30
14:30
18:30
Persona
12:35
16:35
20:35
~22:00
11/2・11/4~6
Cries and Whispers
13:20
17:25
Persona
11:20
15:25
19:30
~20:55
11/7.sat - 11/13.fri


Waves + Les misérables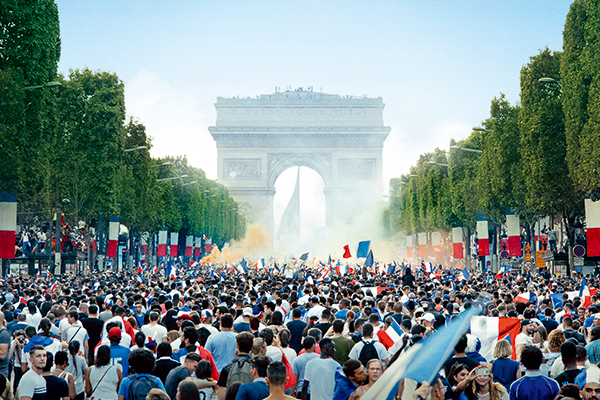 Les misérables
(2019 France 104min DCP)

Director: Ladj Ly
Casts: Damien Bonnard, Alexis Manenti, Djebril Zonga
Language: French | Bambara
Subtitles: Japanese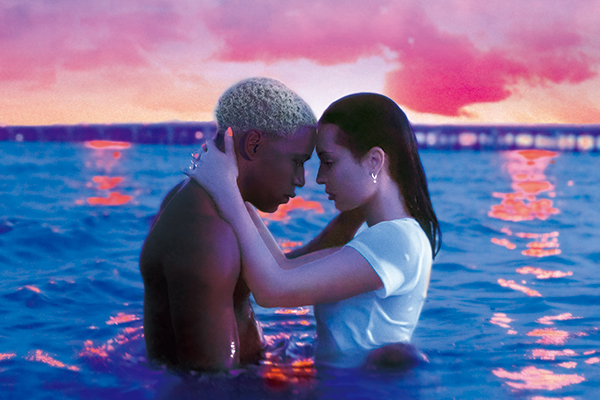 Waves
(2019 USA 135min DCP PG12)

Director: Trey Edward Shults
Casts: Kelvin Harrison Jr., Taylor Russell, Lucas Hedges, Alexa Demie
Language: English
Subtitles: Japanese
11/7~11/13
Les misérables
12:45
17:40
Waves
10:00
14:55
19:50
~22:10
11/14.sat - 11/20.fri


Thunder Road + The Public // <Late Show>Little Miss Sunshine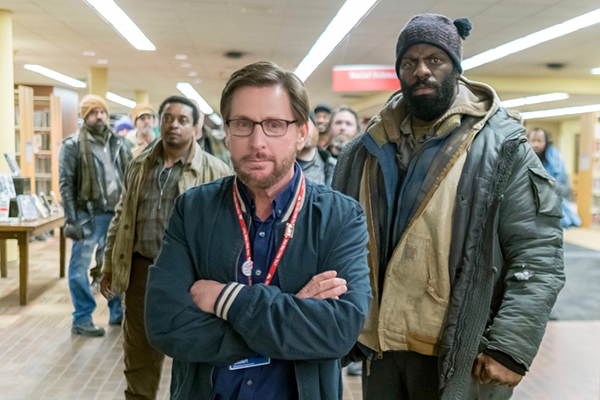 The Public
(2018 USA 119min DCP)

Director: Emilio Estevez
Casts: Emilio Estevez, Alec Baldwin, Jena Malone, Taylor Schilling, Christian Slater
Language: English | Sign Languages
Subtitles: Japanese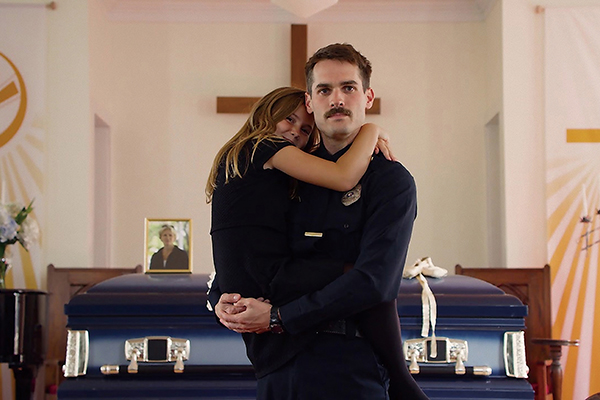 Thunder Road
(2018 USA 92min DCP PG12)

Director: Jim Cummings
Casts: Jim Cummings, Kendal Farr, Nican Robinson
Language: English
Subtitles: Japanese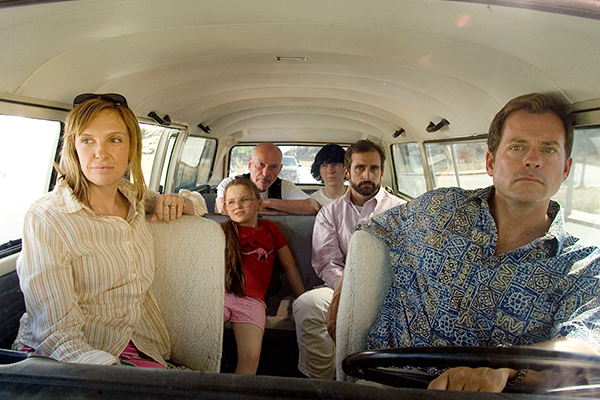 【Late Show】Little Miss Sunshine
(2006 USA 102min DCP PG12)

Director: Jonathan Dayton, Valerie Faris
Casts: Greg Kinnear, Toni Collette, Steve Carell, Paul Dano, Alan Arkin, Abigail Breslin
Language: English
Subtitles: Japanese

★Special late-show's ticket is 1000 yen.
11/14~11/20
The Public
10:40
15:15
Thunder Road
13:10
17:45
~19:20
11/14~11/20★Late Show
Little Miss Sunshine
19:50
~21:30
11/21.sat - 11/27.fri


Alpine Fire + Pola X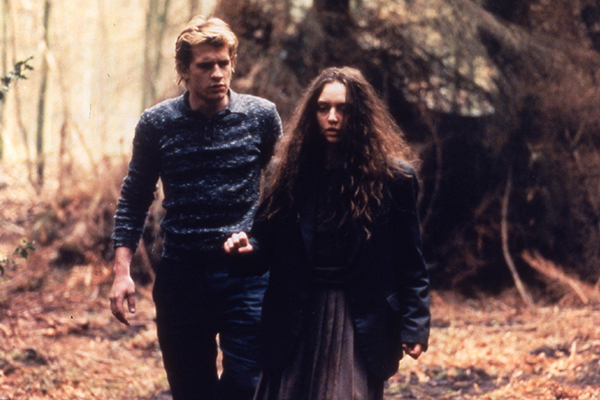 Pola X
(1999 France | Switzerland | Germany | Japan 134min 35mm)

Director: Leos Carax
Casts: Guillaume Depardieu, Yekaterina Golubeva, Catherine Deneuve
Language: French
Subtitles: Japanese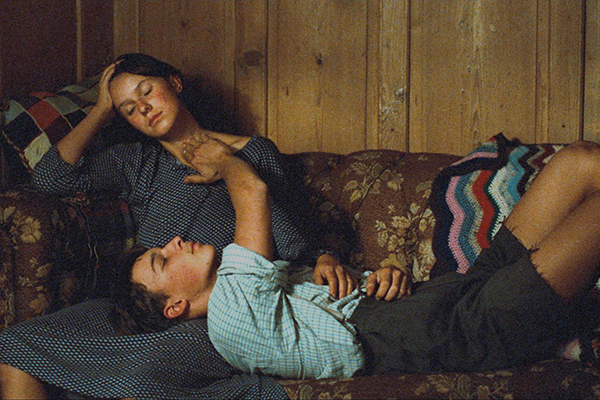 Alpine Fire
aka Höhenfeuer

(1985 Switzerland 117min DCP)

Director: Fredi M. Murer
Casts: Thomas Nock, Johanna Lier, Rolf Illig, Dorothea Moritz
Language: Swiss German
Subtitles: Japanese

11/21~11/23
Pola X
12:25
17:30
Alpine Fire
10:00
15:05
20:10
~22:10
11/24~27
Alpine Fire
11:00
16:15
Pola X
13:30
18:45
~21:00
11/28.sat - 12/4.fri


On the Edge of Their Seats + 37 Seconds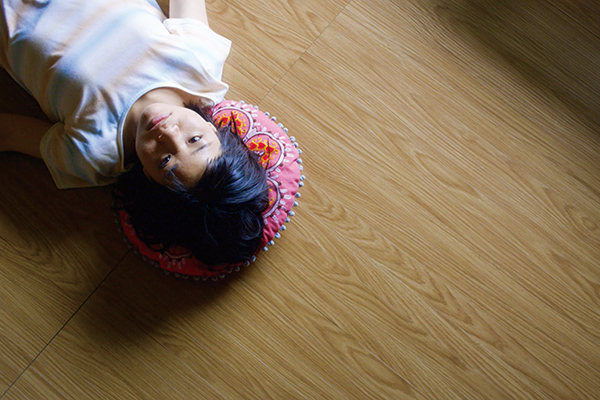 37 Seconds
(2019 Japan 115min DCP PG12)

Director: HIKARI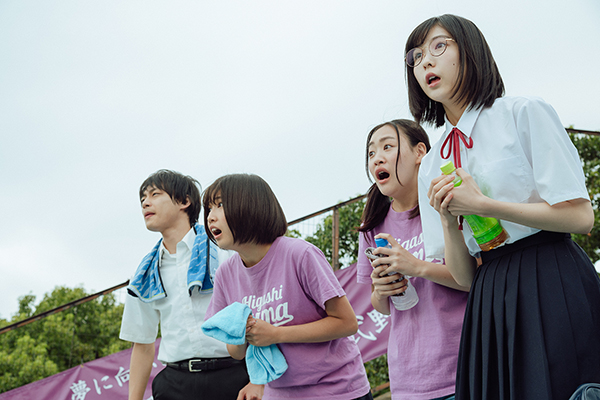 On the Edge of Their Seats
(2020  Japan 75min DCP)

Director: Jojo Hideo
11/28~12/4
37 Seconds
12:50
17:10
On the Edge of Their Seats
11:00
15:20
19:40
~21:00
Welcome to Wasedashochiku ~Where the great movies live~
Wasedashochiku is one of the Tokyo's best premier revival movie theaters. Running for over 50 years, Wasedashochiku is proud to bring the finest films from all over the world to Tokyo. All shows are DOUBLE FEATURES, DOUBLE BILLS. We heartily welcome your visit and wish you to have a great entertainment for your life.
ENJOY!

Adimission Price
Adults: 1,300 yen
Seniors (60 and up) and Children (12 and under): 900 yen
Students (w/ID): 1,100 yen
Married Couples (50 and up w/ID): 2,000 yen
Last IPPON(The final show of the day): 800 yen
Movie Day Discount (Every 1st of each month): 800 yen

★All paired films are DOUBLE BILLS: your ticket admits you to BOTH films on the bill. You may also just watch one film if you wish.
★The final show of the day requires a separate ticket called "Last IPPON". It will be available 1 hour before the last film.
Japanese Movie Ratings
PG-12 / PG12 : children under 12 must be accompanied by an adult.
R-15 / R15+ : no person under 15 is allowed to watch the movie.
R-18 / R18+ : no person under 18 is allowed to watch the movie.
Admission Pass
You can make a STOPOVER!

When you go out the theater between movies, please take an admission pass at our information desk. The period of which the tickets and passes valid are only for the day you buy.
Directions
Wasedashochiku is located at 1-5-16, Takadanobaba, Shinjuku-ku, Tokyo.

Tel: 03-3200-8968
The theater is accessible by:

★Takadanobaba Sta. (JR, Seibu Shinjuku Line, and Tozai Subway Line)
★Nishiwaseda Sta. (Fukutoshin Line)
Parking
Parking around the theater is difficult at best. We recommend you to take public transportation to avoid unnecessary stress on your entertainment.
Bicycles and motorcycles are welcome to park in front of the theater.