4/20.sat - 4/26.fri
David Lowery × David Robert Mitchell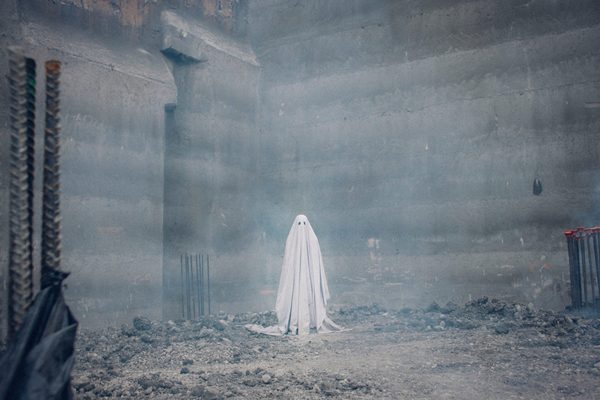 A GHOST STORY
(2017 USA 92min DCP)

Director: David Lowery
Casts: Casey Affleck, Rooney Mara
Language: English | Spanish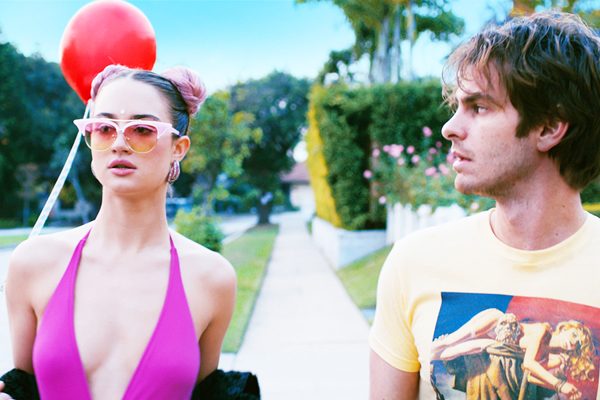 UNDER THE SILVER LAKE
(2018 USA  140min DCP R15+)

Director: David Robert Mitchell
Casts: Andrew Garfield,
Riley Keough
Language: English
4/23~4/26
UNDER THE SILVER LAKE
10:00
14:20
18:40
A GHOST STORY
12:35
16:55
21:15~22:50
4/27.sat - 5/3.fri
Ryûsuke Hamaguchi × Sho Miyake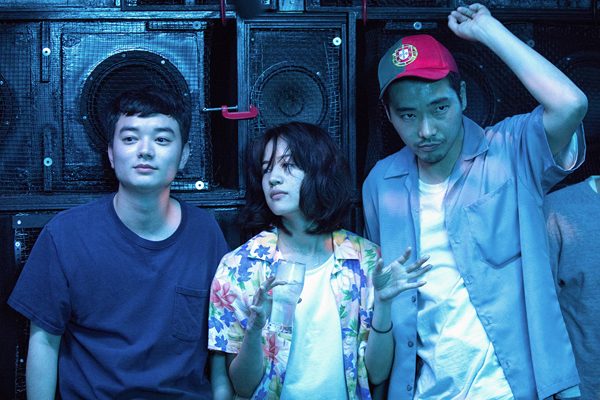 And Your Bird Can Sing
(2018 Japan 106min DCP)

Director: Sho Miyake
Casts: Tasuku Emoto, Shizuka Ishibashi, Shôta Sometani
Language: Japanese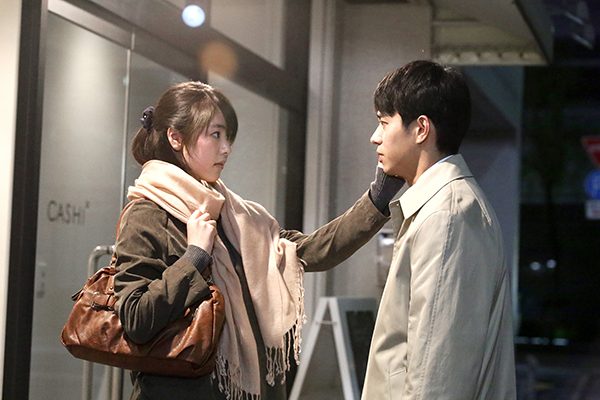 Asako I & II
(2018 Japan 119min DCP)

Director: Ryûsuke Hamaguchi
Casts: Masahiro Higashide, Erika Karata
Language: Japanese
4/27~4/29
And Your Bird Can Sing
10:00
14:10
18:20
Asako I & II
12:00
16:10
20:20~22:20
4/30~5/3
Asako I & II
10:00
14:10
18:20
And Your Bird Can Sing
12:10
16:20
20:30~22:20
5/4.sat - 5/10.fri
Alain Robbe-Grillet director special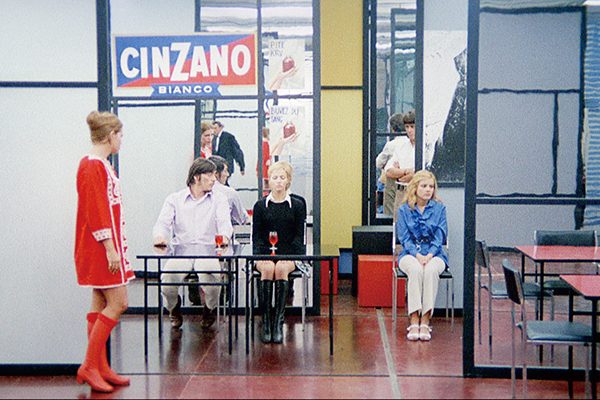 L'éden et après
(1970 France | Czechoslovakia | Tunisia 98min DCP)

Director: Alain Robbe-Grillet
Casts: Catherine Jourdan, Pierre Zimmer, Richard Leduc
Language: French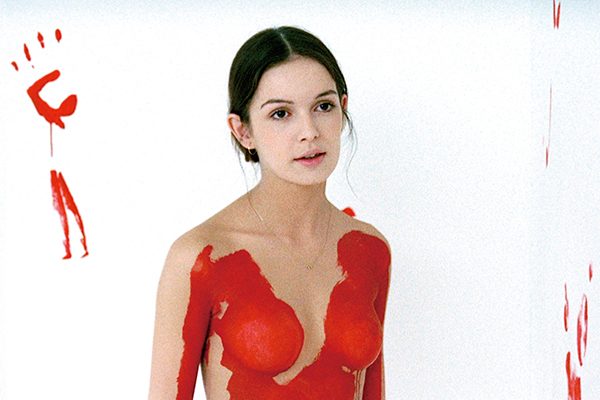 Glissements progressifs du plaisir
(1974 France 106min DCP)

Director: Alain Robbe-Grillet
Casts: Anicée Alvina, Olga Georges-Picot, Michael Lonsdale
Language: French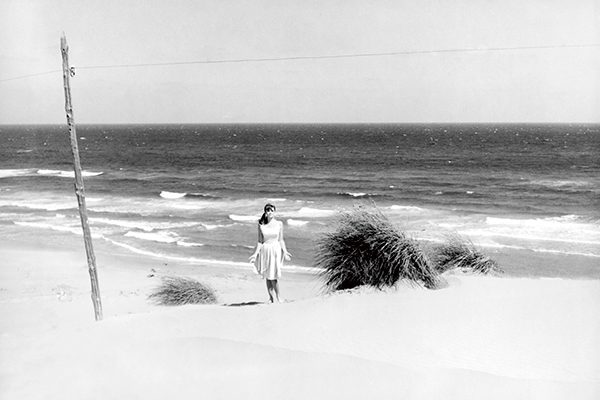 L'immortelle
(1963 France | Italy | Turkey 101min DCP)

Director: Alain Robbe-Grillet
Casts: Françoise Brion, Jacques Doniol-Valcroze, Guido Celano
Language: French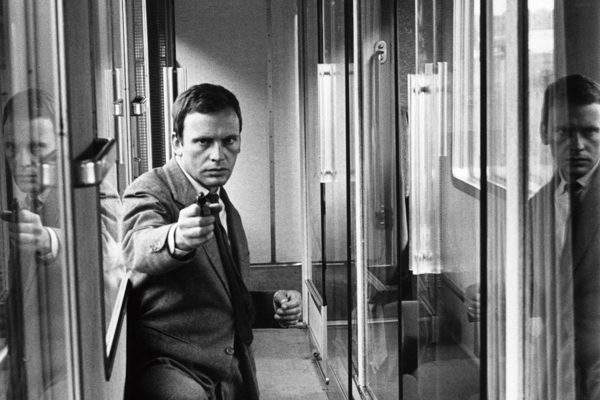 Trans-Europ-Express
(1966 France | Belgium 95min DCP)

Director: Alain Robbe-Grillet
Casts: Jean-Louis Trintignant, Marie-France Pisier, Christian Barbier
Language: French | Dutch
L'homme qui ment
(1968 France | Italy | Czechoslovakia 95min DCP)

Director: Alain Robbe-Grillet
Casts: Jean-Louis Trintignant, Ivan Mistrík, Zuzana Kocúriková
Language: French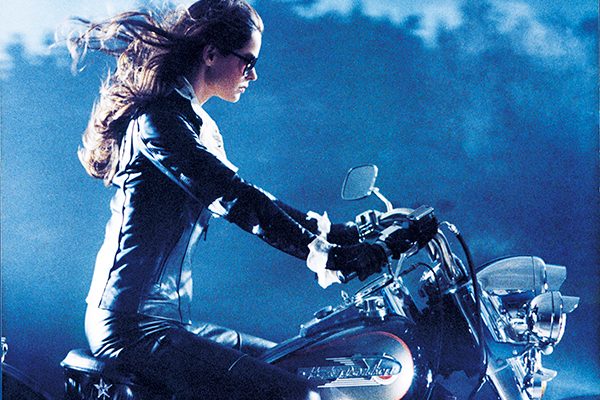 La belle captive
(1983 France 85min DCP)

Director: Alain Robbe-Grillet
Casts: Daniel Mesguich, Cyrielle Clair, Daniel Emilfork
Language: French
5/4・7・10
L'éden et après
10:40
14:30
18:20
Glissements progressifs du plaisir
12:30
16:20
20:10
~22:00
5/5・8
L'immortelle
10:40
14:25
18:10
Trans-Europ-Express
12:35
16:20
20:05
~21:45
5/6・9
L'homme qui ment
11:40
15:10
18:40
La belle captive
10:00
13:30
17:00
20:30
~22:00
5/11.sat - 5/17.fri
John Carpenter director special + 【Late Show】William Friedkin's SORCERER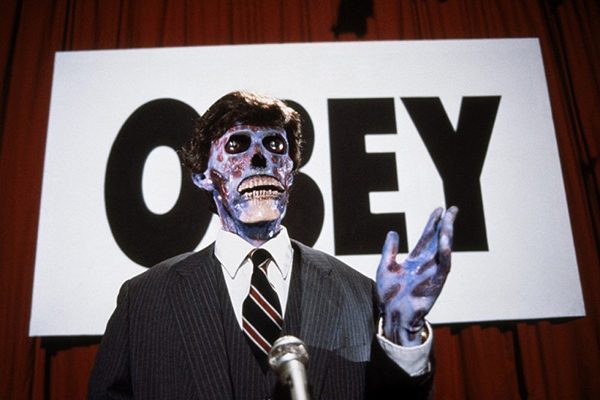 THEY LIVE
(1988 USA 96min DCP)

Director: John Carpenter
Casts: Roddy Piper, Keith David, Meg Foster, George 'Buck' Flower, Peter Jason, Raymond St. Jacques
Language: English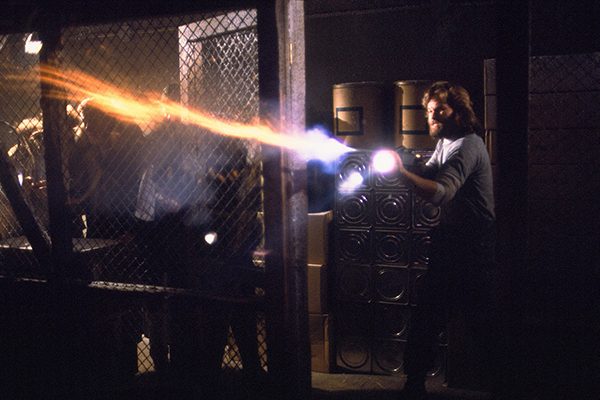 THE THING
(1982年 USA 109min DCP PG12)

Director: John Carpenter
Casts: Kurt Russell, Wilford Brimley, T.K. Carter, David Clennon, Keith David
Language: English | Norwegian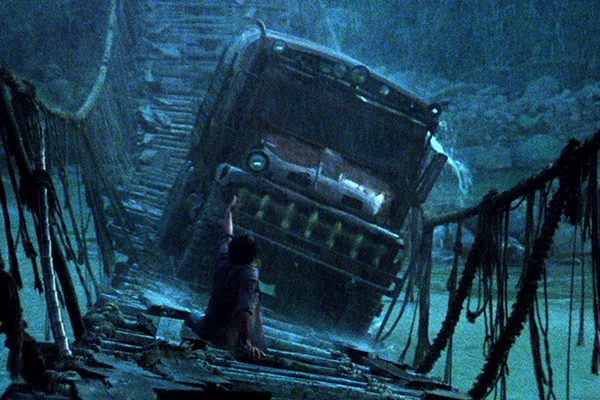 【Late Show】SORCERER
(1977 USA 121min DCP)

Director: William Friedkin
Casts: Roy Scheider, Bruno Cremer, Francisco Rabal, Amidou, Ramon Bieri
Language: English | Spanish | French | German
5/11~5/17
THEY LIVE
12:25
16:20
THE THING
10:20
14:15
18:10~20:05
5/11~5/17★Late Show
SORCERER
20:30~22:30
5/18.sat - 5/24.fri
Westwood: Punk, Icon, Activist+Boom for Real: The Late Teenage Years of Jean-Michel Basquiat+【Late Show】Here to Be Heard: The Story of the Slits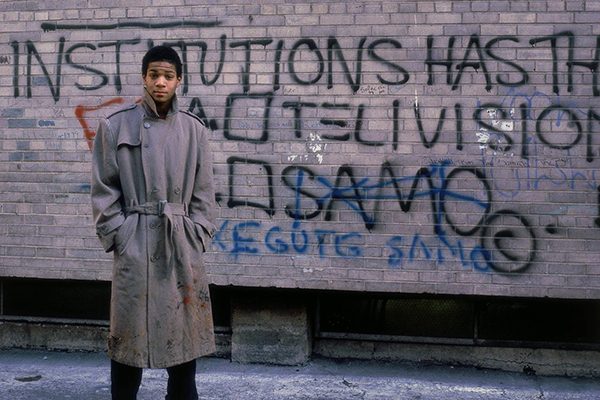 Boom for Real: The Late Teenage Years of Jean-Michel Basquiat
(2017 USA 79min DCP)

Director: Sara Driver
Casts: Jean-Michel Basquiat, Alexis Adler, Fab 5 Freddy, Jim Jarmusch
Language: English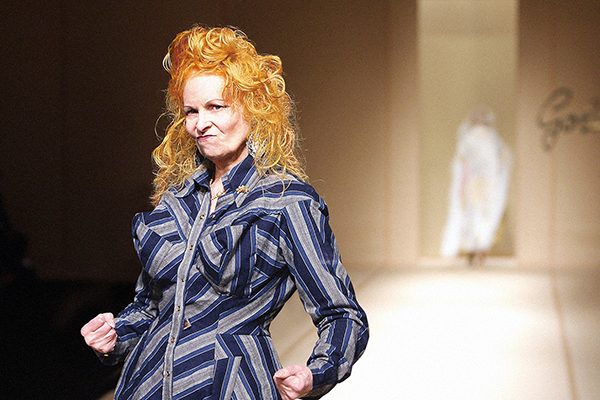 Westwood: Punk, Icon, Activist
(2018  UK 84min DCP)

Director: Lorna Tucker
Casts: Vivienne Westwood, Andreas Kornthaler,Kate Moss, Naomi Campbell
Language: English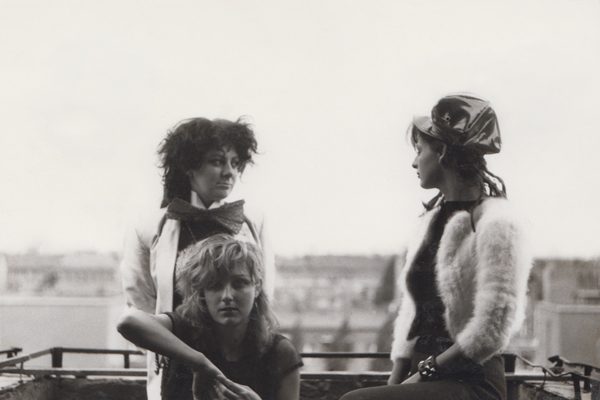 【Late Show】Here to Be Heard: The Story of the Slits
(2017  UK 86min DCP)

Director: William E. Badgley
Casts: Don Letts, Viv Albertine, Paul Cook, Ari Up, Dennis Bovell
Language: English

★Special late-show's ticket is 1000 yen.
★Ticket will be available from the day 10:20am.
5/18~5/24
Boom for Real: The Late Teenage Years of Jean-Michel Basquiat
10:40
13:55
17:10
Westwood: Punk, Icon, Activist
12:15
15:30
18:45~20:15
5/18~5/24★Late Show
Here to Be Heard: The Story of the Slits
20:40~22:05
5/25.sat - 5/31.fri
Shoplifters + Every Day a Good Day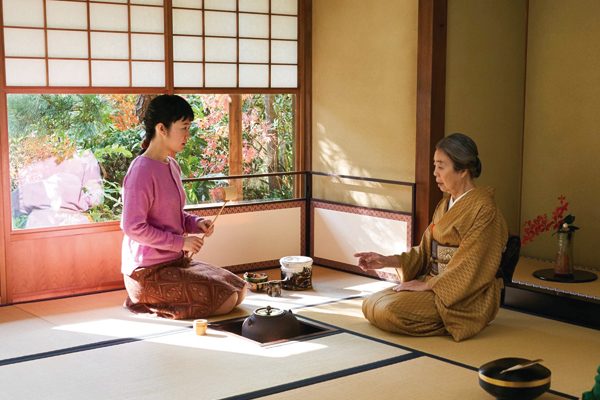 Every Day a Good Day
(2018 Japan 100min DCP)

Director: Tatsushi Ohmori
Casts: Haru Kuroki, Kirin Kiki, Mikako Tabe
Language: Japanese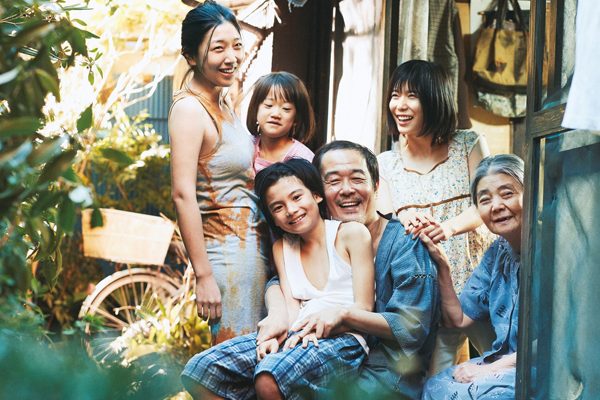 Shoplifters
(2018 Japan 120min DCP)

Director: Hirokazu Koreeda
Casts: Lily Franky, Sakura Andô, Mayu Matsuoka, Kirin Kiki
Language: Japanese
5/25~5/27
Shoplifters
10:00
14:10
18:20
Every Day a Good Day
12:15
16:25
20:35~22:20
5/28~5/31
Every Day a Good Day
10:20
14:30
18:40
Shoplifters
12:15
16:25
20:35~22:40
Welcome to Wasedashochiku ~Where the great movies live~
Wasedashochiku is one of the Tokyo's best premier revival movie theaters. Running for over 50 years, Wasedashochiku is proud to bring the finest films from all over the world to Tokyo. All shows are DOUBLE FEATURES, DOUBLE BILLS. We heartily welcome your visit and wish you to have a great entertainment for your life.
ENJOY!

Adimission Price
Adults: 1,300 yen
Seniors (60 and up) and Children (12 and under): 900 yen
Students (w/ID): 1,100 yen
Married Couples (50 and up w/ID): 2,000 yen
Last IPPON(The final show of the day): 800 yen
Movie Day Discount (Every 1st of each month): 800 yen

★All paired films are DOUBLE BILLS: your ticket admits you to BOTH films on the bill. You may also just watch one film if you wish.
★The final show of the day requires a separate ticket called "Last IPPON". It will be available 1 hour before the last film.
Japanese Movie Ratings
PG-12 / PG12 : children under 12 must be accompanied by an adult.
R-15 / R15+ : no person under 15 is allowed to watch the movie.
R-18 / R18+ : no person under 18 is allowed to watch the movie.
Admission Pass
You can make a STOPOVER!

When you go out the theater between movies, please take an admission pass at our information desk. The period of which the tickets and passes valid are only for the day you buy.
Directions
Wasedashochiku is located at 1-5-16, Takadanobaba, Shinjuku-ku, Tokyo.

Tel: 03-3200-8968
The theater is accessible by:

★Takadanobaba Sta. (JR, Seibu Shinjuku Line, and Tozai Subway Line)
★Nishiwaseda Sta. (Fukutoshin Line)
Parking
Parking around the theater is difficult at best. We recommend you to take public transportation to avoid unnecessary stress on your entertainment.
Bicycles and motorcycles are welcome to park in front of the theater.